Welcome to Glasshouses Community Primary School. We are housed in a beautiful Victorian school house, overlooking an area of outstanding natural beauty, not far from Harrogate.
Glasshouses is a small school that has big ambitions for all its pupils. We are passionate and determined to provide pupils with the knowledge and understanding they need to be happy, confident and successful.
Glasshouses was re- accredited as a Gold Rights Respecting school in July 2023. We are one of only 6 schools in the Yorkshire and Humber region so are very proud of this achievement. Our children are supported to know their rights as a child, and understand what is acceptable and unacceptable treatment. Our children are encouraged to proactively express their opinions and value those of others –that is what makes Glasshouses unique.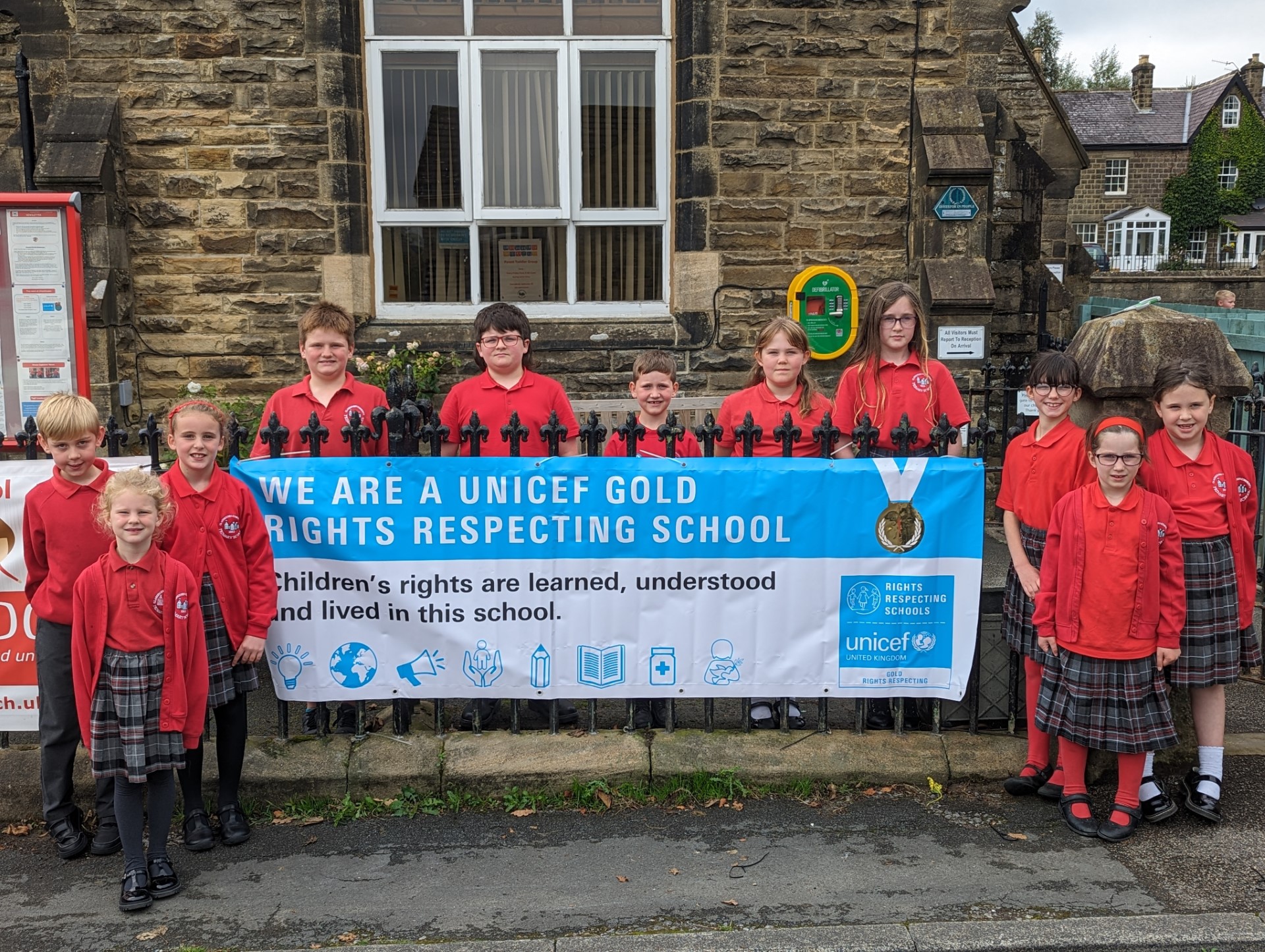 Our core values of CHAMPS (Choices, Honesty, Achievement, Perseverance, Safety) are at the heart of our school and underpin a culture that enables our children to know they are of immense worth.
As part of The Upper Nidderdale Primary Federation, we benefit from being part of an outward looking organisation and have opportunities to learn collaboratively and access specialist teaching beyond an individual school's scope. Pupils come together frequently with peers from their own year group to access specialist teaching in subjects such as PE, music and PSHE.
We pride ourselves on our knowledge of our children. We work hard to know every child, to know their strengths, interests and next steps, so that learning is always challenging and exciting.
The staff and Governors are unwavering in their commitment to children's learning within our federation. The excellent curriculum encourages children to develop their knowledge and learn more through well sequenced programmes of learning – see our curriculum pages!
Extended hours can be provided through our Breakfast and After School Clubs. Breakfast Club is run on site from 7.45am and After School Club runs on site until 5.00pm.
Our teachers and curriculum leaders, across the federation, meet at least once a week to drive, support and challenge each other to be the best they can be – to make a difference in the lives of the children. We are proud of our school and we hope you can see why.
Stakeholder Questionnaire Results
We moved our two boys to Glasshouse in November 2021. We moved schools as we felt strongly that our children's individual needs were not being meet and their confidence had taken a huge knock. It was as difficult decision to move schools, but we can honestly say, we have not looked back.
Within weeks, both boy's confidence had grown, and they were coming home full of all the exciting things they had been learning. My eldest has dyslexia, and was assessed before we made the move. He has received all the help and support he needs, but without always being taken out the main classroom environment. We have regular meetings in school to discuss progress and the areas that still need to be worked on, together with the plans for the coming term. There is always a positive spin on everything he has achieved, and what needs to be done next. A good SEND team was incredibly important to us when we were looking into moving schools. Glasshouses have certainly got excellent policies and practices in place and carry out what's needed.
Apart from the educational aspects of school, they also have a fantastic community spirit. A few other things the boys love about school are: the CHAMPS values (choices, honesty, achievement, manners, perseverance, safety). These are discussed at home daily and reinforced all the time in school. They've had some incredible school trips, swimming lessons, and celebration assemblies, where parents can come to watch every Friday. They also love Federation Fridays, where the 3 schools spend the day together taking part in fun activities.
They have loved being involved in the Rights Respecting Team, and the fact that all the children have a voice in school, and that it is heard. They have come up with some wonderful ideas for fund raising, and school have backed them.
There isn't any bullying in school, and the children show respect for everyone.
We love that all the children are treated as individuals, but at the same time, are all treated the same.
We cannot recommend Nicola (Thornber) and her incredible team enough.
I just wanted to say thank you to all for the wonderful assembly yesterday. Clearly a lot of thought went into it from all the staff and children, who I must say behaved so beautifully. 
The book, memories, bible, songs and poems were so touching, and my daughter didn't stop talking about it all night. It was so emotional and I'll remember it forever I'm sure. 
Genuinely you can see how lovely the relationships are between all the staff and children, and I'm so glad we made the choice of Glasshouses school. You've all carved a beautiful path for my daughter to continue on with the rest of her education, and also helped make her a beautiful little human with the CHAMPS values. For that I'll be forever grateful.
I thought it was great having the end of term Parent Information session. It has meant we've ended our child's first year of school noticing improvements from the mid-year parents evening. We can see that the work we've been doing together to support her has made a difference. Great idea and hope to see it continue 👍🏼
I thought it was great having the end of term Parent Information session. It has meant we've ended our child's first year of school noticing improvements from the mid-year parents evening. We can see that the work we've been doing together to support her has made a difference. Great idea and hope to see it continue.
Congratulations Miss Thornber & the whole of the Glasshouses School Team!!!! What awesome achievements & testament to your focused & continued hard work (Gold Reading Award/Rights Respecting Schools God Accreditation Visit). I am very pleased that our daughter attends such a high achieving school with a fantastic CHAMPS ethos. She would not have achieved & grown in confidence without your support, teaching & guidance. Thank you. I am disappointed that there is negativity out there (I haven't seen it), but the awards, the improved learning & attitudes of our children show you are doing an excellent job.
We just wanted to say thank you for such a lovely Year 6 leavers afternoon. 
It was so nice to hear all the comments and the books are such a lovely keepsake. 
The photos were brilliant with the music and we loved the poems.  It really was fantastic (and emotional!) and we both enjoyed it so much. 
Thank you for everything you do and all the support you have given over the years with our son.
Just a quick email to say thank you for the lovely afternoon tea yesterday. 
The children were really good hosts and I just wanted them and Miss Thornber to know that we really appreciated it.
I wanted to thank you, all the teachers and Miss Thornber for your caring, nurturing attitudes towards our child these past years; she has really thrived.
Our child (shy & under confident) has not stopped singing & dancing since Young Voices. You have inspired the confidence in her to enable her to do that. Thank you. Keep doing what you're doing!
Just a short note to say 'thank you' for the spotlight session this morning. I found it a very useful and educational half hour focussing on maths, and seeing the children in their classroom environment was great – not something we as parents have the opportunity to do often. Looking forward to future sessions.
Just wanted to say my child was so proud the other day as he wore his equality ambassador badge and told me the school was going for gold and that they had talked to him. He also really enjoyed Forest School this afternoon and was so keen he wanted to try and make a fire when he got home so wanted to say 'Thank you' as it sounds like he's had such a good interesting week.
First Aid: Our dinner was cut short one evening last week because our daughter was desperate to resuscitate someone after Mr Thompson's fabulous session with "Annie" the doll. I had to lie on the floor and pretend to stop breathing! She knew exactly what to do and was really confident with it. What an important life skill to have and a great refresher for the whole family who had a rough idea but were unsure, so thank you Mr Thompson we thought that was fab!
We had a wonderful time visiting you on our trip. We have enjoyed seeing our friends and teachers, eating Mrs Beckett's food, and having fun. We are grateful that Miss Thornber let us stay for a while and would love to come back.
Please pass on our compliments to everyone on the nativity – we loved it. So nice to be back sharing these special moments with you all, and the kids were amazing! I especially liked the sign language; how lovely to teach them that. Well done, Glasshouses!
Initially, our daughter was unsure about taking part in interventions for spelling. However, last week she announced that they are a big help. She said she feels like she isn't alone because she's part of a group. She feels more confident and that it isn't just her that struggles with it. I can see a massive difference in her spelling of basic words that she consistently used to get wrong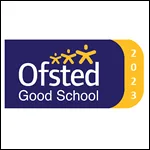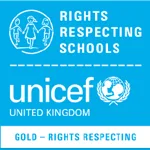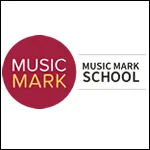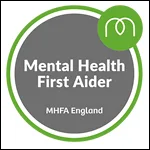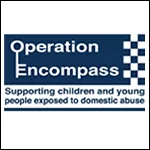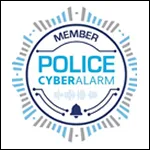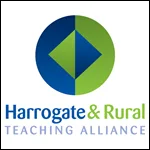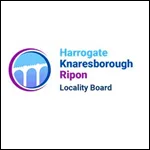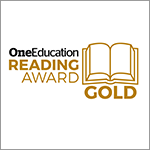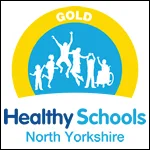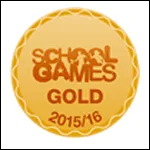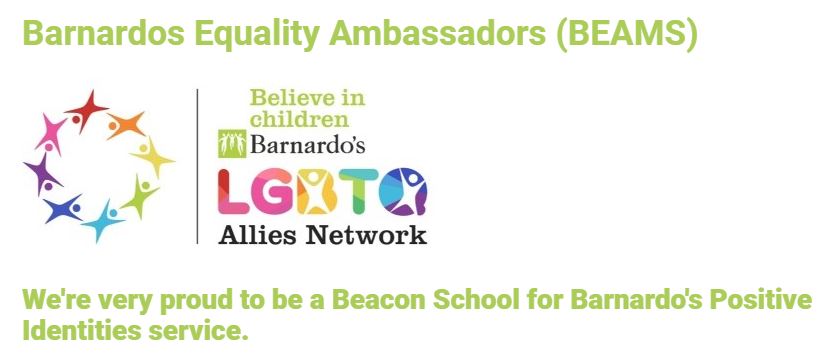 We're very proud to be a Beacon School for Barnardo's Positive Identities service. 
Our staff have received gender and sexual identities training from Barnardo's staff and our pupils have participated in workshops about equality and diversity.